ICE CREAM ADVENTURES
Our expansive menu brims with innovation and fun. Out of the 120 flavors of premium ice cream we serve (which range from flavors like English toffee to Mississippi mud to peaches 'n' creme to white chocolate raspberry truffle), our locations usually offer 6 frozen custard flavors, 1 sugar-free option, and 1 fruit, nut and specialty flavor.
We serve our frozen custard in homemade cake and waffle cones that can be dipped in chocolate and sprinkles. We offer Italian ices, ice cream sundaes, shakes, smoothies, cakes, and pies. And our signature specialty, glaciers (which are made with the frozen custard of your choice, blended with toppings and fruit) positively fly off the counter.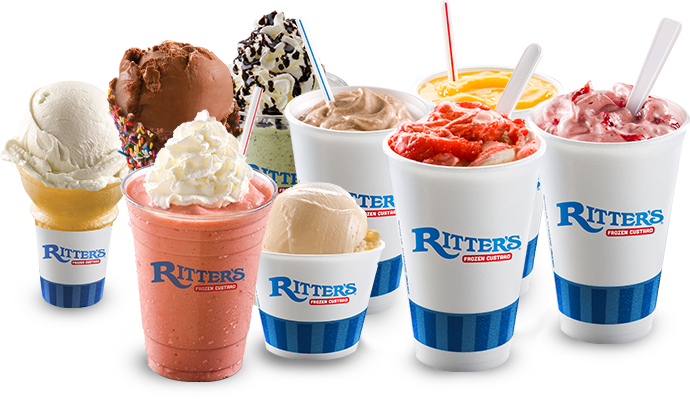 REACH OUT TO US!
* Required Fields